There's no doubt about it ― we're in the dog days of summer.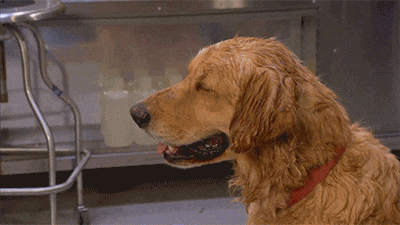 As the temperatures near three digits, it can be tempting to stay inside and forget about fashion, but as iconic costume designer Edith Head once said, "You can have anything in life if you dress for it."
With that in mind, we're turning over the blog this week to #BauerGrad19 Michala Dawn, a fashion blogger and social media influencer, to share with us three summer OOTDs (that's outfit of the day, btw).
While exploring the streets of Houston, I opted for comfort and color with this look. The white culottes from Target are super comfy and breathable for the summertime. I play with colorblocking here by mixing my favorite colors: yellow and pink. The yellow off the shoulder crop top is from H & M, and my raspberry crossbody saddle bag nicely adorned with a golden M is from Melie Bianco. I like to believe the "M" on the bag stands for Michala.
We've all heard of the little black dress. Well, a fun and flirty graphic print dress is the LBD of the summer! I got this statement dress at Urban Outfitters and the lightweight scarf from Charlotte Russe. The dress does all the talking so I go light on the accessories to allow the dress to shine. This is a great look for a day at the park with friends and transition later to a date night with the sun still out!
The colors of this look are neutral, so I let myself have more fun with accessorizing. I channeled my inner high fashion and took inspiration for my bold black frames and vintage Chanel bag from Anna Wintour. I like to think I did her justice by dressing up a basic black bodysuit and jean jacket. The black and white checkered skirt from Urban Outfitters adds some fun to the otherwise understated color palette. I wore this to my friend's graduation and brunch with the girls!